Are you in need of a break from your hectic daily routine but don't want to break the bank?
Or let's assume you want to travel to a Mexican city or anywhere in the Caribbean but don't have enough money for that.
A cheap Caribbean vacation package might just be the solution you're looking for.
The Caribbean is renowned for its stunning beaches, turquoise waters, and warm climate, making it a top destination for travellers worldwide.
However, many people assume that a Caribbean vacation is only for the wealthy. That's not true.
There are plenty of affordable options available, allowing you to experience the beauty of the Caribbean without spending a fortune.
Here are some tips for finding cheap Caribbean vacation packages that suit your budget: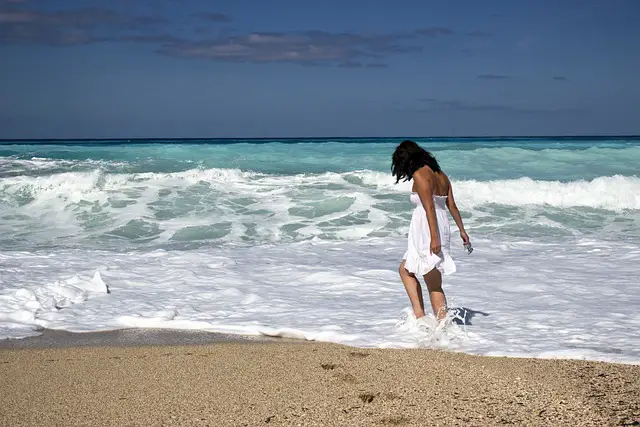 Travel during the low season
The high season in the Caribbean is typically from mid-December to mid-April.
During this time, prices tend to skyrocket, and it can be challenging to find affordable accommodation and flights.
If you can travel during the low season (May to November), you'll find much cheaper rates on hotels and flights.
Consider all-inclusive packages
All-inclusive packages are an excellent way to save money on a Caribbean vacation.
These packages typically include accommodation, meals, drinks, and activities, making it easy to budget your trip.
Some resorts also offer all-inclusive packages that include flights, so be sure to check those out as well.
Look for package deals
Many travel companies offer package deals that bundle flights, accommodation, and activities together.
By booking a package deal, you can save a significant amount of money on your trip.
Be sure to compare prices and read the fine print to ensure you're getting the best deal.
Book early
If you're planning a Caribbean vacation, it's best to book as early as possible.
Airlines and hotels tend to offer their lowest prices well in advance, so you'll save money by booking early.
Additionally, by booking early, you'll have more options to choose from, allowing you to find the perfect cheap Caribbean vacation package for your needs.
Be flexible
Finally, it's essential to be flexible when planning a cheap Caribbean vacation.
Be open to changing your travel dates, staying in a different area than you originally planned, or adjusting your itinerary to fit your budget.
By being flexible, you'll have more options available, and you'll likely save money in the process.
Summary
A cheap Caribbean vacation package is an excellent way to experience the beauty of the Caribbean without breaking the bank.
By following these tips, you'll be able to find a package that suits your budget and meets your travel needs.
Whether you're looking for a romantic getaway or a fun family vacation, the Caribbean has something to offer everyone.
So start planning your trip today and get ready to make memories that will last a lifetime.