To remove a watermark in a video is an attempt to make your video look professional and Capcut gives you that opportunity.
What is a watermark?
A watermark is like a trademark of a company which does not allow a user to resell their product or use such product for commercial purposes without their (company's) consent.
Please note that some of the links provided in this article are affiliate links. By purchasing through these links, you won't incur any additional charges. We recommend using the provided links to enjoy exclusive discounts
A video editor watermark is sometimes seen at the end of a video. It can also be seen at the beginning of a video. In most cases from the beginning to the end of the video.
This could be annoying to most video editors, especially those who are new to the video editing world.
All thanks to Capcut which has allowed short video editors to remove watermarks in their videos. This is possible even without paying a dime to the company.
Capcut is a free video editing application used to edit short videos, especially videos for TikTok.
If you are new to Capcut consider yourself one in possession of a powerful mobile video editor.
To remove a watermark in Capcut is very simple. All you have to do is just follow these step-by-step tutorials and you are good to go.
On many occasions, we don't consider moving from using mobile phones to editing our videos. However, one has to as this goes a long way in widening their professionalism in video editing. Check this laptop out now. Do you also prefer to remain stuck with your smartphone video editing? Then it means you need a better one to improve your skills. Check this out.
Steps to remove watermark in Capcut
You can always apply these steps in every other video you are editing with Capcut.
Launch Capcut app:
You can't remove the watermark in the Capcut editor without launching the application first.

Launching an application is a way of starting the application.
For you to remove the watermark you will need to start the application.
After that move to the next step which is to add your video clips.
Add video clip(s)
At this stage, it is expected that you will need to add the videos you want to edit.
Both your audio files, titles, etc are expected to be rounded off here.
Finish your editing
This is the stage where you can take your time to do all your cuts and joins. Here also you will need to trim, add transitions, effects etc.
It is expected that at this stage you are satisfied with your video editing.
When you are done with your editing, it is now time to get to the real business of the day. That is how to remove the watermark.
Remember that if you don't remove the watermark in the video it will be exported with the video at the end of the day. And trust me, that is not what you want.
To make your edited video to be more professional let's see how you can remove the watermark in Capcut.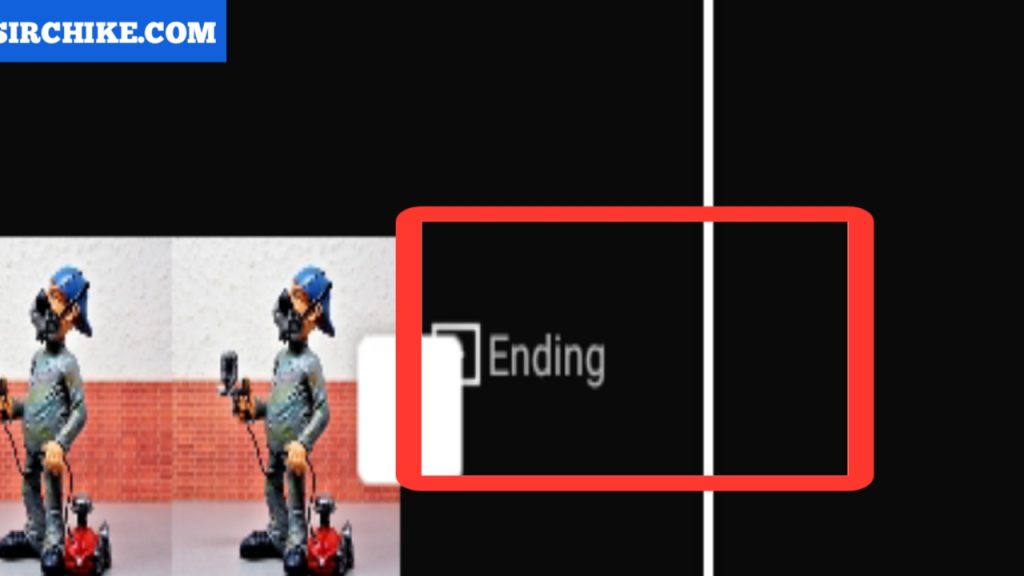 Remove Capcut watermark
To remove the Capcut watermark from your video all you'll need to do is scroll to the end of the video. The tap on the clip that has "Ending" as title. Tap the Delete icon and see the watermark removed.
As simple as that. The watermark has been successfully removed.
You are now free to enjoy your professionally edited video.
Text to Images: Free CapCut AI Image Generator
After removing the Capcut watermark from your video it is time to save or export the video.
You are welcome to go through the just edited video once more. This is to know if there are some changes you'll need to apply.
If there are no changes then feel free to export the video.
Conclusion
Removing a watermark from a video in Capcut is very simple just like you have witnessed in the just concluded simple tutorial.
You are welcome to share with us your challenges.
Meanwhile, we have created a video that would allow you to understand better how to remove watermarks from a video in Capcut.