Your Ultimate Destination for Video Editing Insights and In-Depth Site Reviews!
Explore Video Editing
Dive into a world where creativity meets technology, as we unravel the secrets behind captivating visual narratives.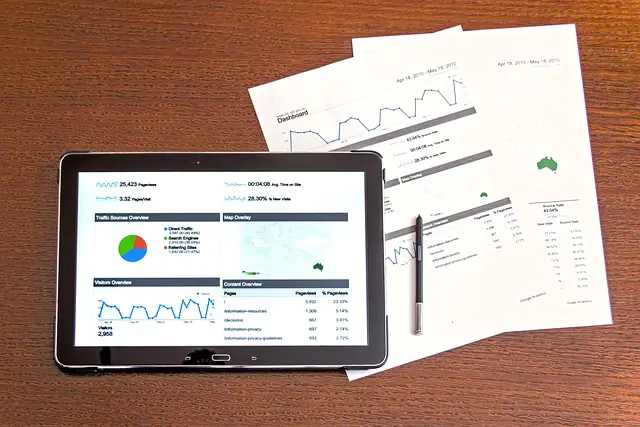 In-Depth Site Reviews
Venture into our comprehensive site reviews, where we dissect and evaluate online platforms from all angles.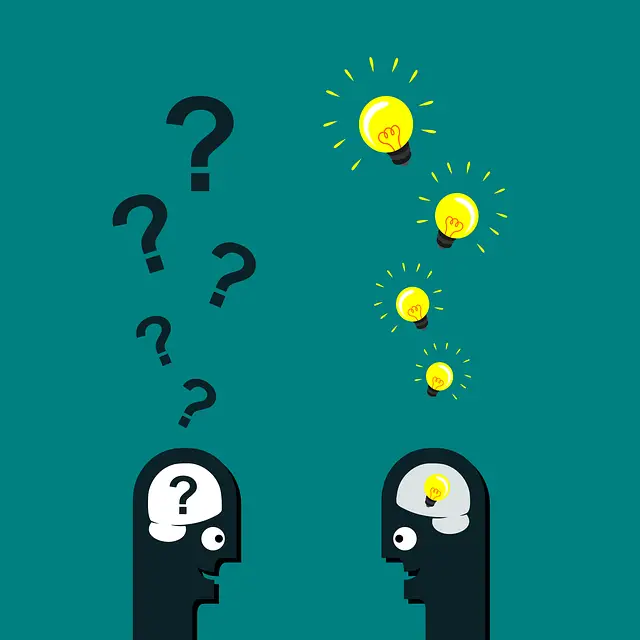 Immerse in Creativity
Let your creative spirit run wild as we share stories of artistic triumphs, innovative techniques, and the latest trends.
Join Our Community
Connect with fellow enthusiasts, exchange ideas, and find a support network that fuels your passion.