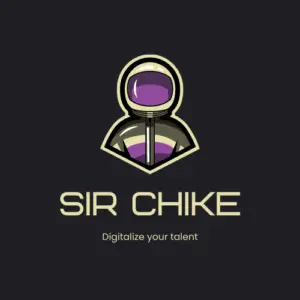 Hi there, I am glad you came around to know more about our website.
Sir Chike is a blog that got its name from the owner of the site, Saviour Chinekenwa Nwariwe.
Here we share relevant information as it regards how to identify fake and real sites and products (review).
We try to differentiate between them and arm you with the necessary knowledge to avoid or accept them.
Sir Chike's blog was created to help every one of us grow together in the world of finance.
In this place, we are not perfect. We are just trying our best to add our quoter to the global building.
With time, we shall be sharing information on helpful tools that would help you progress in the digital world.
Also, the brain behind this blog is a video editor. With time a category for video editing will be created to enable upcoming video editors learn more about what they are into.
Once again, welcome to our blog and thanks for reading.