Galatea is a mobile app designed to offer readers an interactive experience with romantic stories.
Many times we try to keep ourselves entertained with love stories. This love story app has got all that for us.
The app has gained popularity over time and has left readers curious about its features and overall performance.
As we read together the content of this post, we will explore Galatea App, its features, pros, and cons, and answer some questions that readers may have about this app.
Table of Contents
Features of the Galatea App
Galatea App offers users a unique and interactive experience with romantic stories.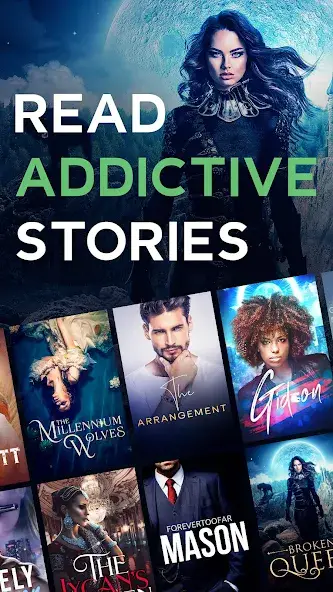 That is to say, if you have so much desire for romantic stories, you are welcome to visit the Galatea app now.
Some of the features include:
1. Interactivity: With Galatea, readers can interact with characters and influence the direction of the story by making choices.
2. Audio narration: The app offers an audio version of the story for users who prefer to listen.
That in a nutshell implies that if you are not a fan of reading, you can convert the story to audio and have it played at your leisure.
3. Notifications: Users can receive push notifications when new episodes of their favourite stories are released.
After reading the first love story, trust me, you will like to come back to continue reading.
This app allows you to subscribe to notifications which will notify you when a new episode or story is uploaded.
How much does the Galatea app cost?
The Galatea app is free to download on both iOS and Android devices.
However, to access all of the app's features, users must subscribe to the service.
Also Read: How to Maximize Earnings with YouTube Subscriptions
The cost of a Galatea subscription varies depending on the plan chosen.
There are several subscription options available, including a monthly plan, a yearly plan, and a lifetime plan.
How do I get a book on Galatea?
To get a book on Galatea, simply download the app and sign up for a subscription.
Once you have a subscription, you can browse the app's library of romance stories and select the ones you are interested in reading.
The app provides a variety of stories to choose from, with new content added regularly.
Are books on Galatea free?
No, books on Galatea are not free. To access the app's full library of interactive romance stories, users must subscribe to the service.
However, the app does offer a free trial period for new users, which provides access to a limited selection of stories for a limited time.
Can I cancel the Galatea subscription?
Yes, you can cancel your Galatea subscription at any time.
To cancel your subscription, follow these steps:
Open the Galatea app
Tap on the profile icon in the bottom right corner
Tap on "Settings"
Tap on "Subscription"
Tap on "Manage Subscription"
Tap on "Cancel Subscription"
Please note that if you cancel your subscription, you will lose access to all premium content, including exclusive stories and features.
Can I read Galatea books offline?
Yes, you can read Galatea books offline, but you need to download the stories first while you have an internet connection.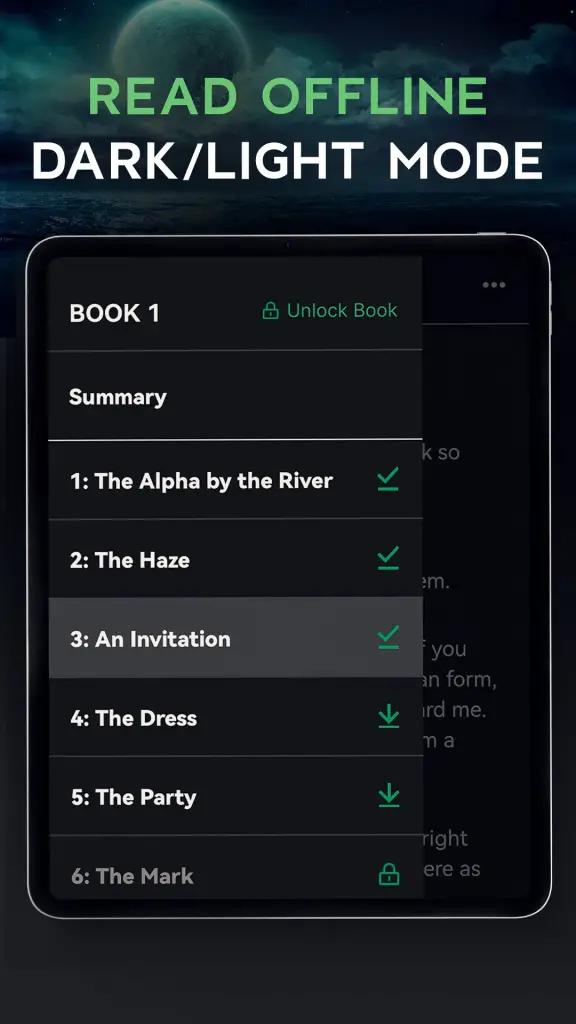 To download a story, follow these steps:
Open the Galatea app
Find the story you want to read
Tap on the download icon (it looks like a cloud with an arrow pointing down)
Wait for the story to download
Once the story is downloaded, you can read it offline by tapping on the story in your library.
Please note that some features, such as commenting and unlocking new episodes, require an internet connection.
How much do Galatea authors make?
Galatea authors can earn money through a revenue-sharing model.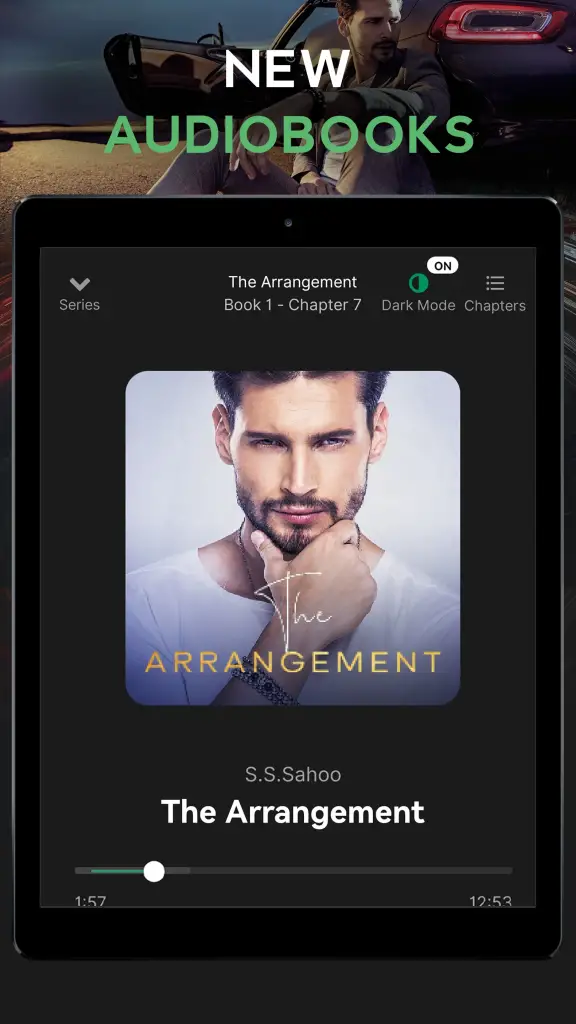 The exact amount an author earns depends on several factors, such as the number of readers, the number of episodes published, and the price of the story.
Galatea pays authors a percentage of the revenue generated by their stories, which can vary from 20% to 50% depending on the author's contract.
Additionally, Galatea offers a bonus program for authors who achieve certain milestones, such as reaching a certain number of reads or receiving high ratings from readers.
Overall, the amount an author can earn on Galatea varies widely and depends on many factors.
Some authors may earn only a few dollars a month, while others may earn thousands.
Pros
The app offers a unique and interactive reading experience, stories are well-written and captivating and also, and The app is user-friendly and easy to navigate.
Cons
The app can be costly for users who want to unlock premium stories. Some users have reported technical issues with the app, including freezing and crashing.
Is Galatea App Worth It?

Galatea App offers a unique reading experience for users who enjoy romantic stories.
While the app can be costly, it may be worth it for users who want an interactive and engaging reading