When I was growing up, my father used to tell me that millionaires are made at night.
The truth is that I never understood what he meant until time began to pass by.
Gradually, those words began to make sense in my head.
I tried to break down what he meant by millionaires being made at night.
I wondered if they are witches or those who only love to operate at night.
It wasn't long until I came to realize the actual truth behind that statement.
Below was my explanation of my father's quote
We all know that nights are specifically set aside for man to rest.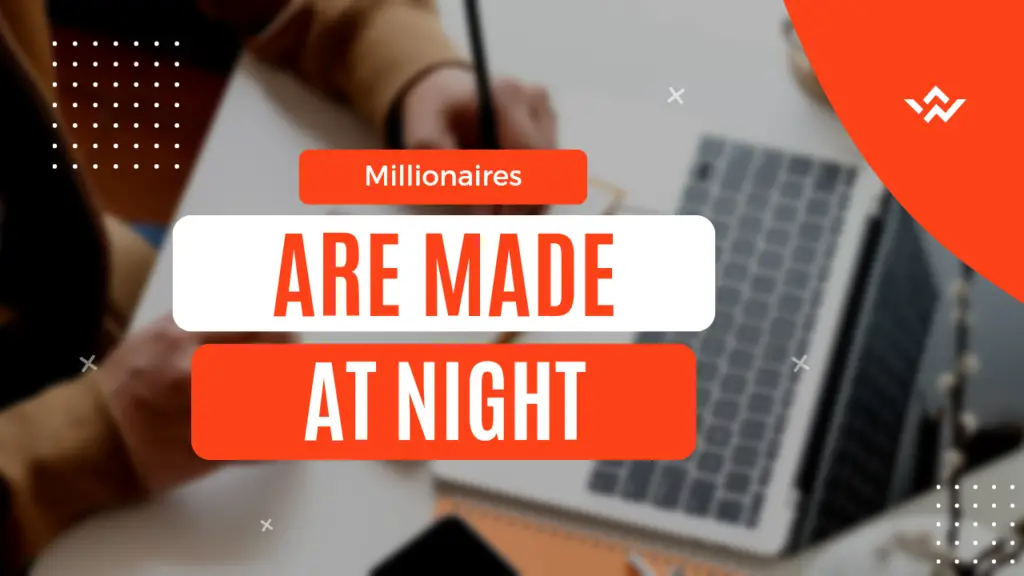 Well, while we rest some people use that same opportunity to work.
Okay, let's take, for example, Michael and Damian who were given a task that would take them 24 hours to finish. Anyone who finishes first will be awarded a huge sum of money.
They started the task at the same time (12pm).
Michael stopped working when it was 10 pm as he was feeling sleepy and wanted to rest.
Damian on the other hand continued working fighting against all obstacles till noon the next day.
Damian was the first to complete the task and of course, was awarded a huge amount of money.
This simple illustration is a clear explanation of how millionaires are made at night.
It means sacrificing that thing that gives you joy for something bigger.
While others are sleeping you are working and while you are working you are arranging your pathway for success.
Like I would always say, there is no way of making easy money.
Even blogging for money is never easy. You will need to put in lots of effort to make your blog a gold mine.
Many people who became the world's richest men and women once started to like us.
Some were born with a silver spoon while some were born with a "rubber spoon".
But these few people who came from poor backgrounds did not allow their family societal status to bring them down.
They worked hard. They sacrificed their sleep, and many other pleasures to be where they are today.
So when someone tells you that millionaires are made at night, never in any way doubt them.
I know of many footballers who have shared the story of their poor family backgrounds and how family status spur them to become great footballers.
Someone who knows where he comes from makes no mistake in knowing where he is going.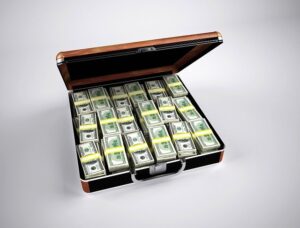 How Millionaires are made in the recession
Equally, there is no difference between saying that millionaires are made in recession and millionaires are made at night.
A recession is a period where a country is faced with lots of hardship and hikes in all product prices.
During this period, many serious-minded individuals go into deep thinking about how to survive the recession.
Thoughts on how to succeed in the hardship faced by the country will occupy their minds day in and day out.
By finding out what they can do to help the people in their little way during the recession, they are bound to make it big.
While many go back and wallow in thoughts of the recession, many others are thinking about what they must do to make money from the recession.
This is how millionaires are made during a recession.
They don't sleep while others fall asleep. Those groups of people are ever ready to make a change with every slight opportunity that comes their way.
Wrapping things up on how millionaires are made at night and during the recession
I do not know where you want to find yourself but as for me, I try my best to make things work out positively.
You, on the other hand, there is never a way you can succeed without sacrifice.
Learn to sacrifice a less valued product for a more valued product.
Hope this was helpful.