Piggyvest as one of the online money-saving platforms has made a name for itself.
Lots of people have asked the same question "is it safe to save my money in Piggyvest?"
Before I answer this question let me share this short story.
I was introduced to Piggyvest in February, this year (2022).
Dan, a very good friend of mine sent me a link and asked me to create an account with them.
Since I was having issues saving money with my bank I should try saving it with Piggyvest.
At first, I doubted the originality of the platform.
When I told Dan that I was afraid. I told him that I was not sure if the platform was real.
Dan laughed at me and told me that he has been saving his money with the platform for more than four years.
He has constantly saved with them and withdraws the money at the end of the year (depending on demand).
When he told me this, I didn't need a soothsayer to tell me that I was just being scared for nothing.
I created an account with the platform and did everything needed for the registration.
I started saving my money with them.
From February till the time of writing this post I've never had any issues with Piggyvest.
So if you are having issues trusting the platform, my dear, you have nothing to worry about.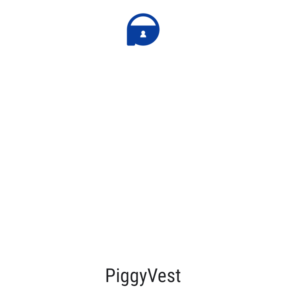 Is Piggyvest legit or a scam?
As I pointed out earlier, Piggyvest is not a scam. It is a legit platform where you can save your money and be happy with yourself.
Currently, it is one of the sponsors of the ongoing Big Brother Naija reality Tv show.
This TV show is one of the highest viewed programs in Nigeria at the time of sharing this piece.
If Piggyvest was to be a scam, do you think they would be bold enough to sponsor Big Brother Naija? Your response is as good as mine.
So, my dear, there is nothing to be worried about as long as Piggyvest is concerned.
If you are having issues saving money with your bank, Piggyvest is a sure plug.
Hope this piece of information was helpful.
Do you have any contrary opinions about Piggyvest? Please feel free to share with us your experience.
Disclaimer
This blog or its representatives are not affiliated nor are we workers in Piggyvest. The piece of information you just read is an opinion coined from Saviosantos's personal experience with the site.